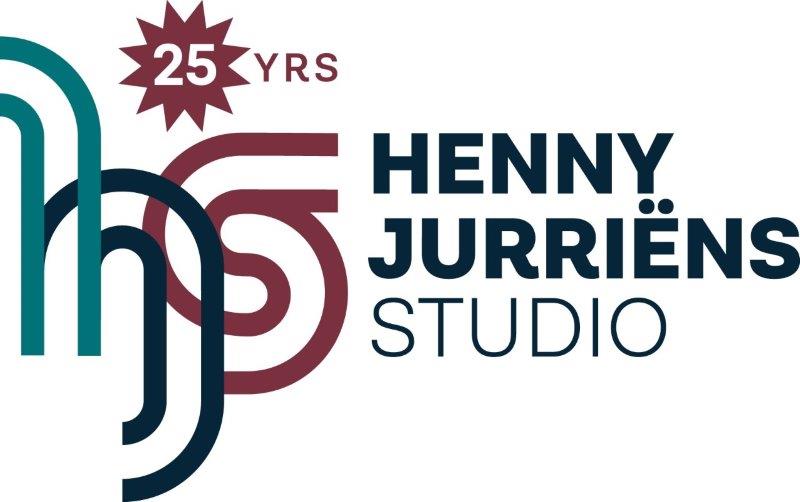 Join our 25th anniversary celebration!
We are proud to present, in cooperation with

Wednesday 26 February 16:00 – 17:30 Masterclass Gaga/dancers taught by
.
                                        OHAD NAHARIN
The Masterclass is SOLD OUT !!
There are still places for the movie:
To get in the mood, the movie Mr. Gaga will be shown on Monday 24 February at Café Belcampo, in De Hallen Amsterdam  Price: € 10,- or  € 7,50 for HJS dancers
Ohad Naharin has been hailed as one of the world's preeminent contemporary choreographers. As Artistic Director of Batsheva Dance Company from 1990-2018, and as current House Choreographer, he guided the company with an adventurous artistic vision and reinvigorated its repertory with his captivating choreography.  His works have also been performed by prominent companies including Nederlands Dans Theater, the Paris Opera Ballet, Les Grand Ballets Canadiens de Montréal, Compañía Nacional de Danza (Spain), Cullberg Ballet (Sweden), Cedar Lake Contemporary Ballet (New York), and Alvin Ailey American Dance Theater (New York).  Naharin is also the originator of an innovative movement language, Gaga, which has enriched his extraordinary movement invention, revolutionized the company's training, and emerged as a growing force in the larger field of movement practices for both dancers and non-dancers.
Gaga/dancers  Masterclass description
Gaga is the movement language that was developed by Ohad Naharin throughout many years, parallel to his work as a choreographer and the artistic director of Batsheva Dance Company. The language of Gaga originated from the belief in the healing, dynamic, ever-changing power of movement.
Gaga classes are based on a deep listening to and awareness of the scope of physical sensations. While class instructions are often imbued with rich imagery that stimulates the imagination, the layering of information builds into a multisensory, physically challenging experience. Gaga offers a workout that develops flexibility, stamina, agility, coordination, and efficiency of movement. The exploration of form, speed, and effort is accompanied by the playful investigation of soft and thick textures, delicacy and explosive power, and understatement and exaggeration. Ohad Naharin continues to develop and research his movement language, and the classes evolve and vary accordingly. We invite you to join us in the studio and connect to your passion to move.
Gaga/dancers classes are open to dancers and advanced dance students (16+).
Sold Out !!
After registration, within 3 days a payment link will be sent to you.  Only after you made your payment your spot is secured!
If for any reason you cannot take part, we cannot refund the payment.

Price: € 5,- (five euros)
Register online, READ THIS FIRST
Go to: https://hjs.amsterdam/schedule/
Go to the right date:      26 February 2020

BOOK

a.    If you took classes / workshops before at HJS, you are already in the system: and you already have an account. Username  = your

email address

. Use the password which was sent to you by email,  after your first visit at HJS, or go to "need new password". Please don't make a new account to avoid duplicate accounts.




b.    If you are a new client, please make an account.

Username  = your emailaddress
Register HERE,
To get in the mood, the movie Mr. Gaga will be shown on Monday 24 February at Café Belcampo, in De Hallen Amsterdam  Price: € 10,- or  € 7,50 for HJS dancers